All I want for Christmas is GNOMES Dimensional Cardmaking Kit with Forever Code
All I want for Christmas is GNOMES Dimensional Cardmaking Kit with Forever Code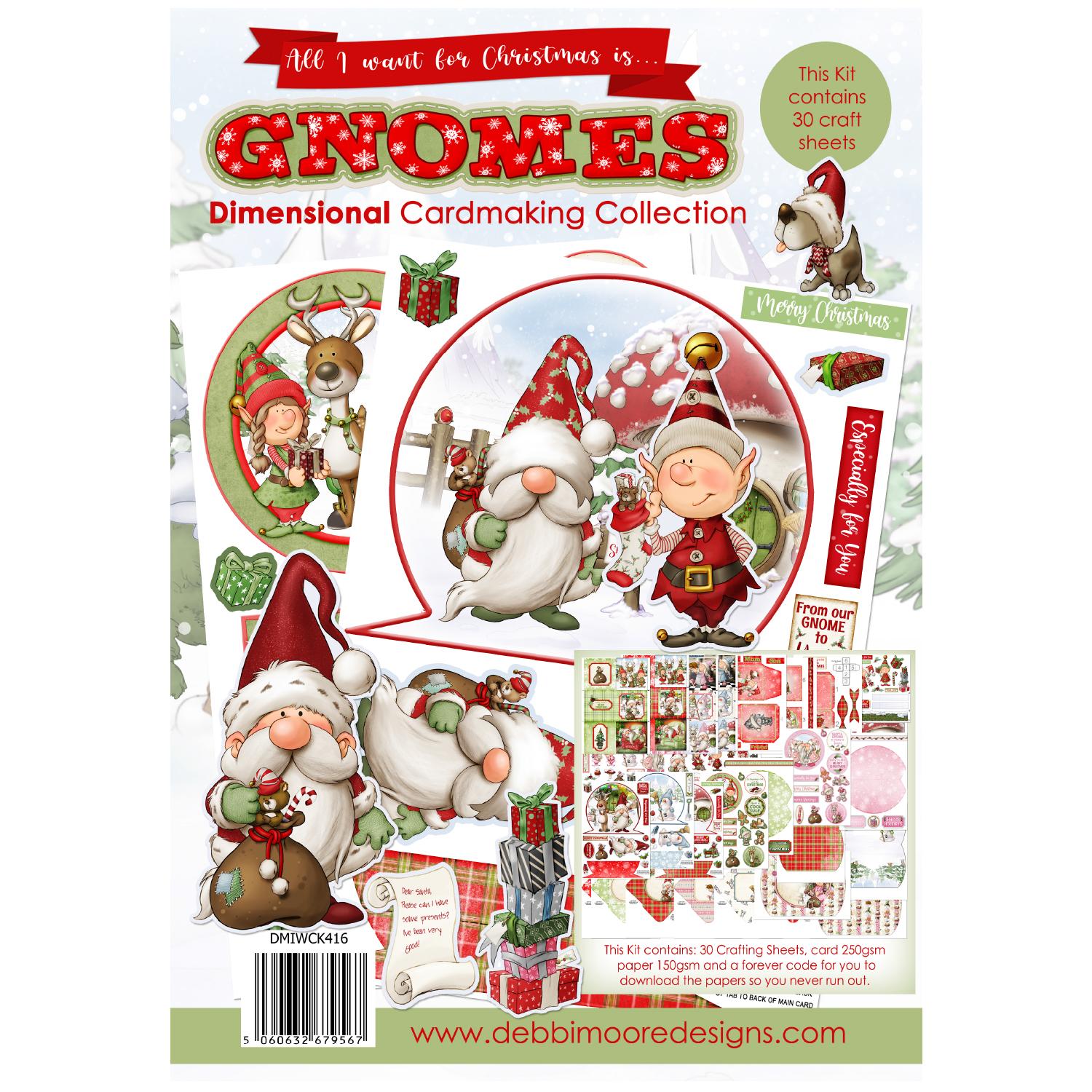 Cute Collections
This fabulous cardmaking kit is made up of 30 full colour craft sheets from our adorable Christmas gnomes collection.
Contents:
30 sheets to make: shaped cards, cube box with mini cards and envelopes, rocker cards, side scene, pillow boxes - large and small
1 x Download Code which means that once you run out of your elements you can download the full kit and use forever.
Please note: 
Your code for your free download will be sent to you with your order.
Availability:
Out Of Stock