Birds of Paradise Dimensional Crafting Download Kit 9th September 2023 Facebook
Birds of Paradise Dimensional Crafting Download Kit 9th September 2023 Facebook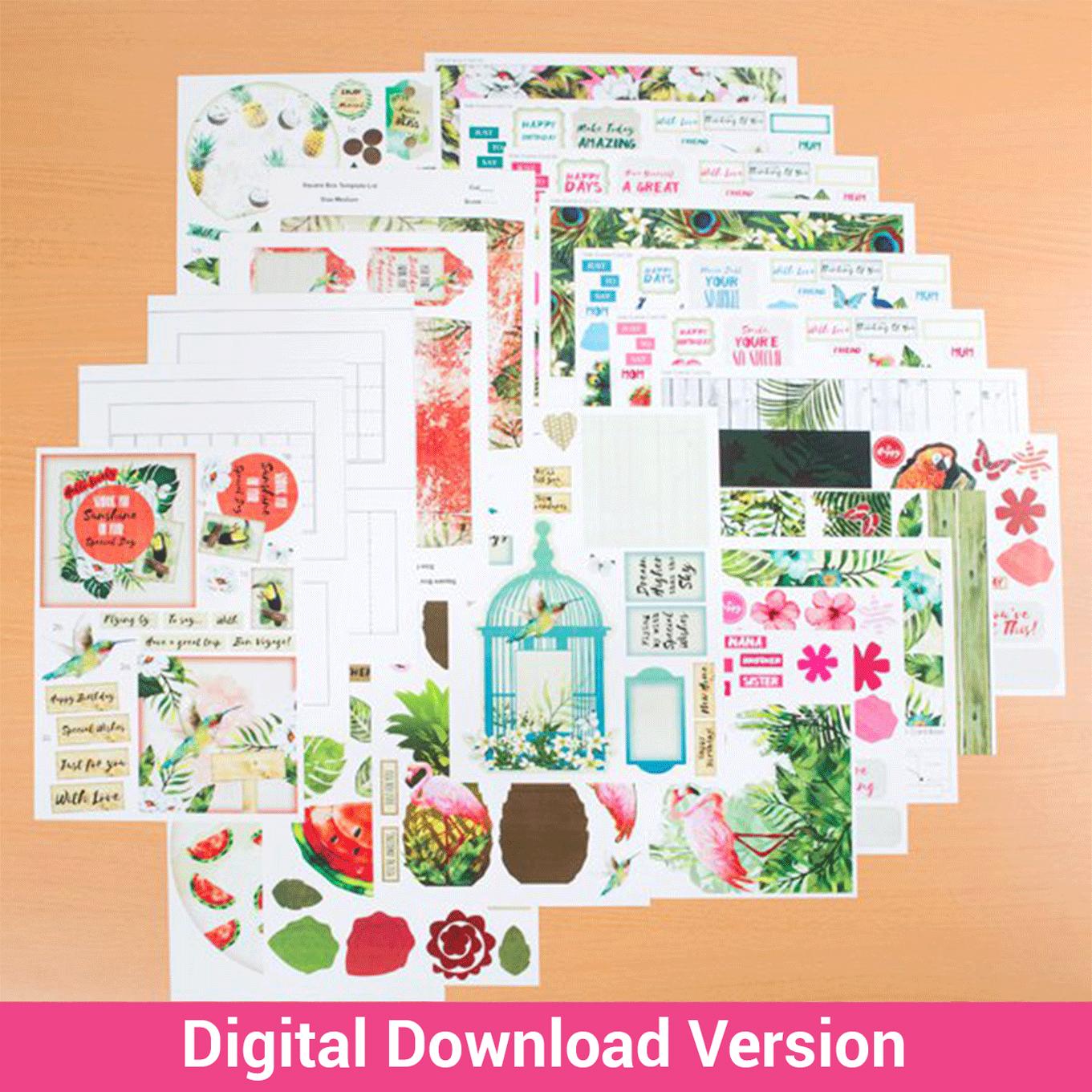 Brought to you from Debbi Moore, this fantastic Dimensional Crafting Kit includes 22 crafting sheets to help you create up to 12 greetings cards! 
With a fabulous overall look and an assortment of colours, your finished pieces will look professional and stunning. 
Everything included is made from high quality materials to ensure a brilliant finish!
What's more, everything is pre-designed so you can create these cards straight away, and by having a download you can enjoy creating these beautiful cards forever!