Christmas in Wonderland Collection CD ROM/USB BT015
Christmas in Wonderland Collection CD ROM/USB BT015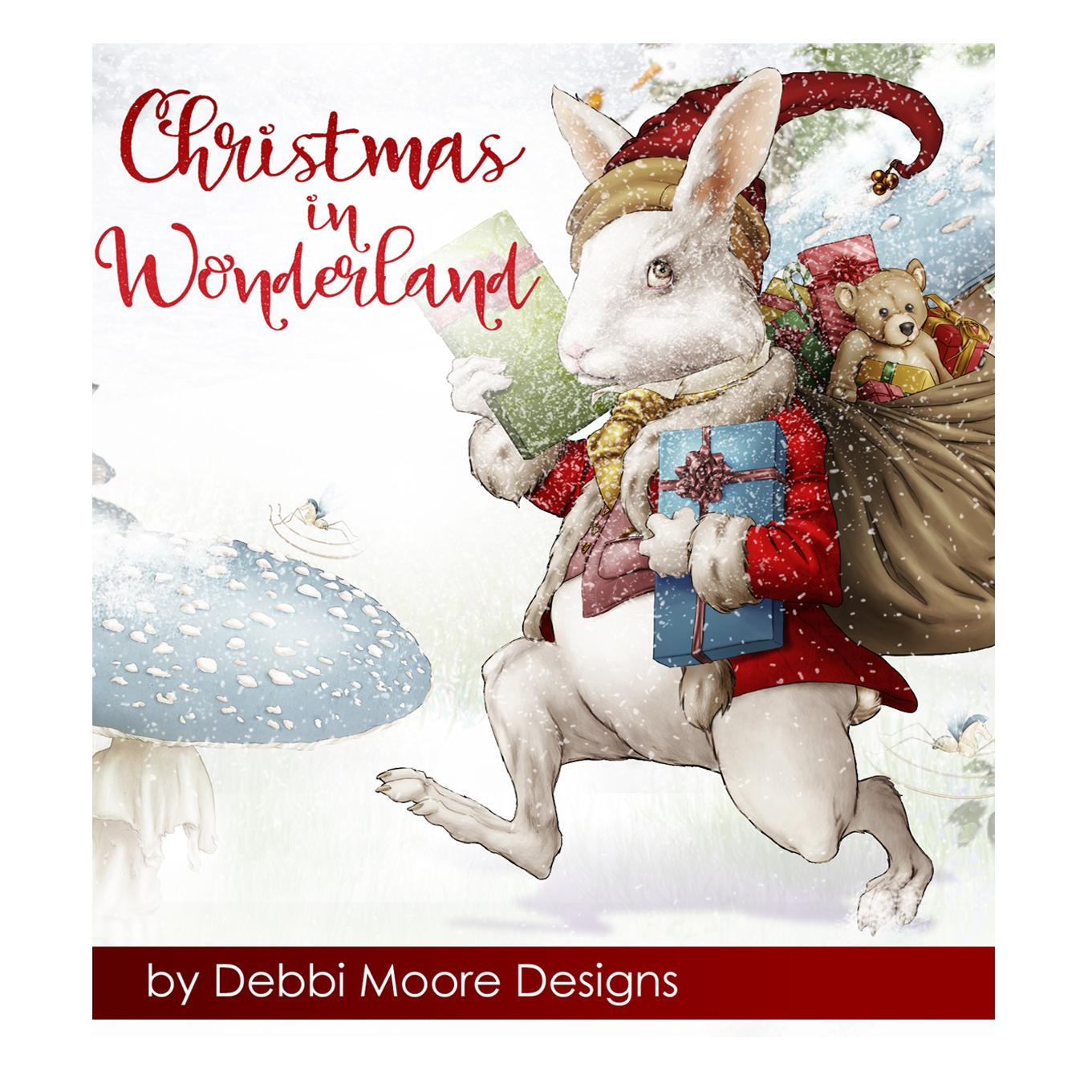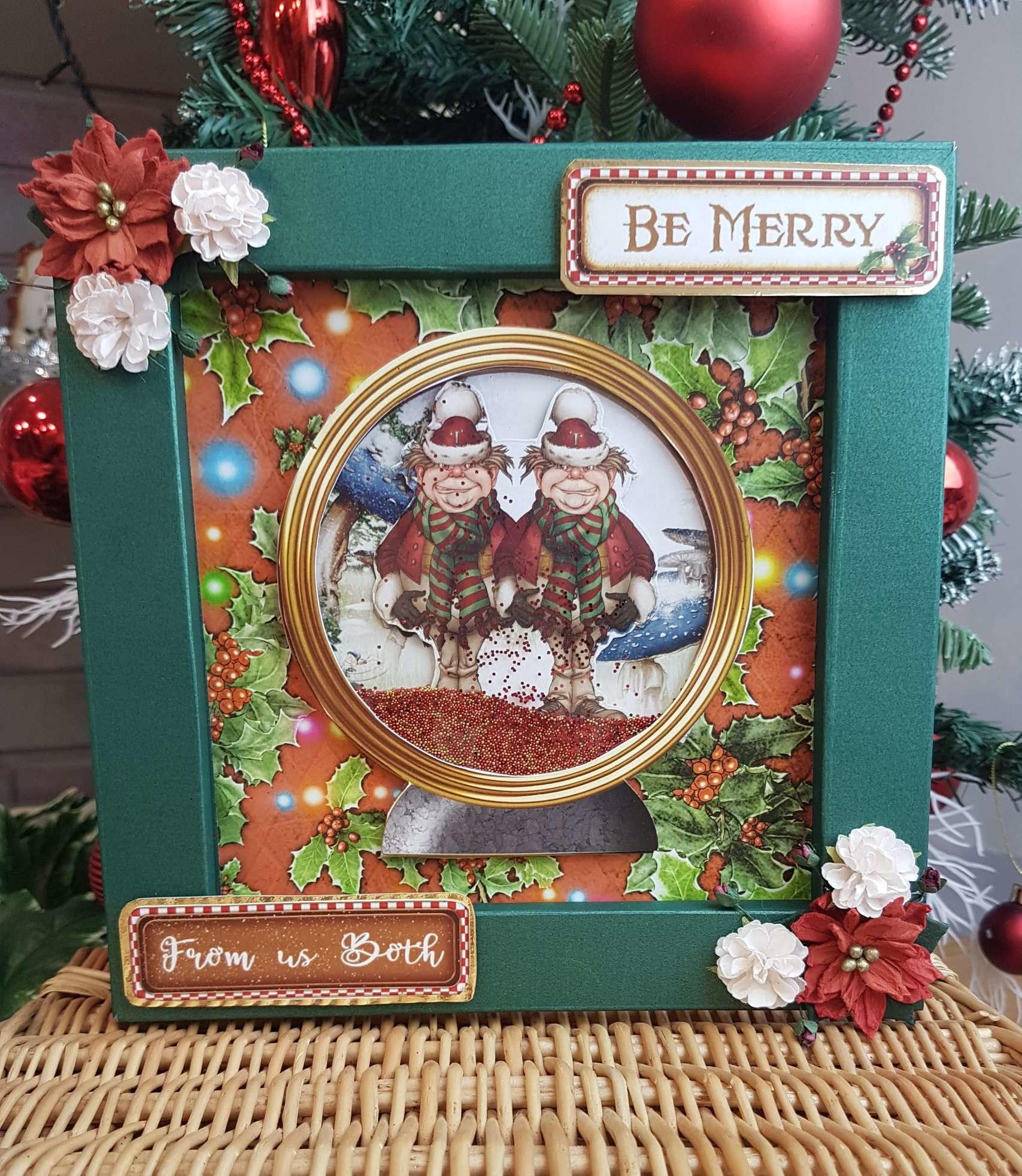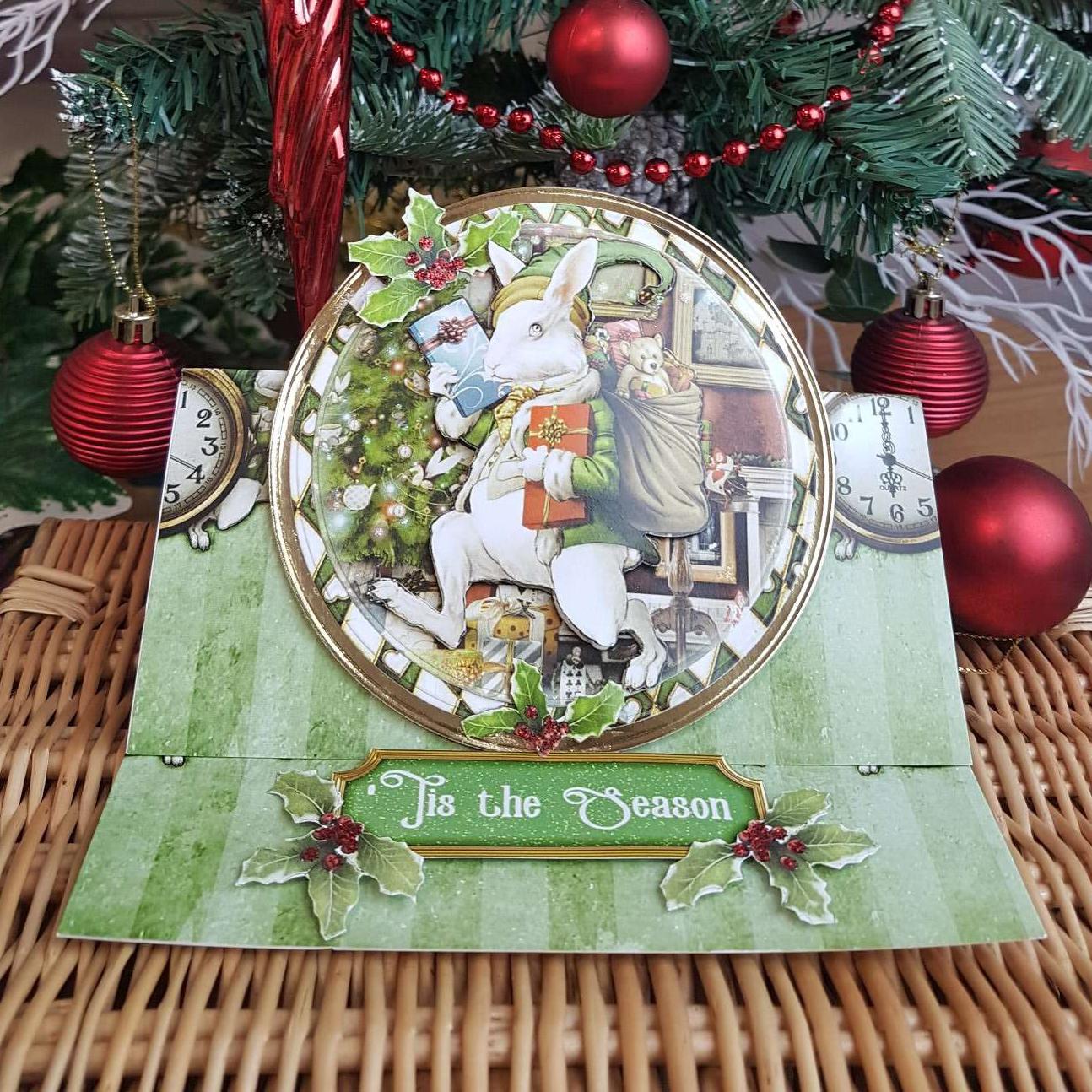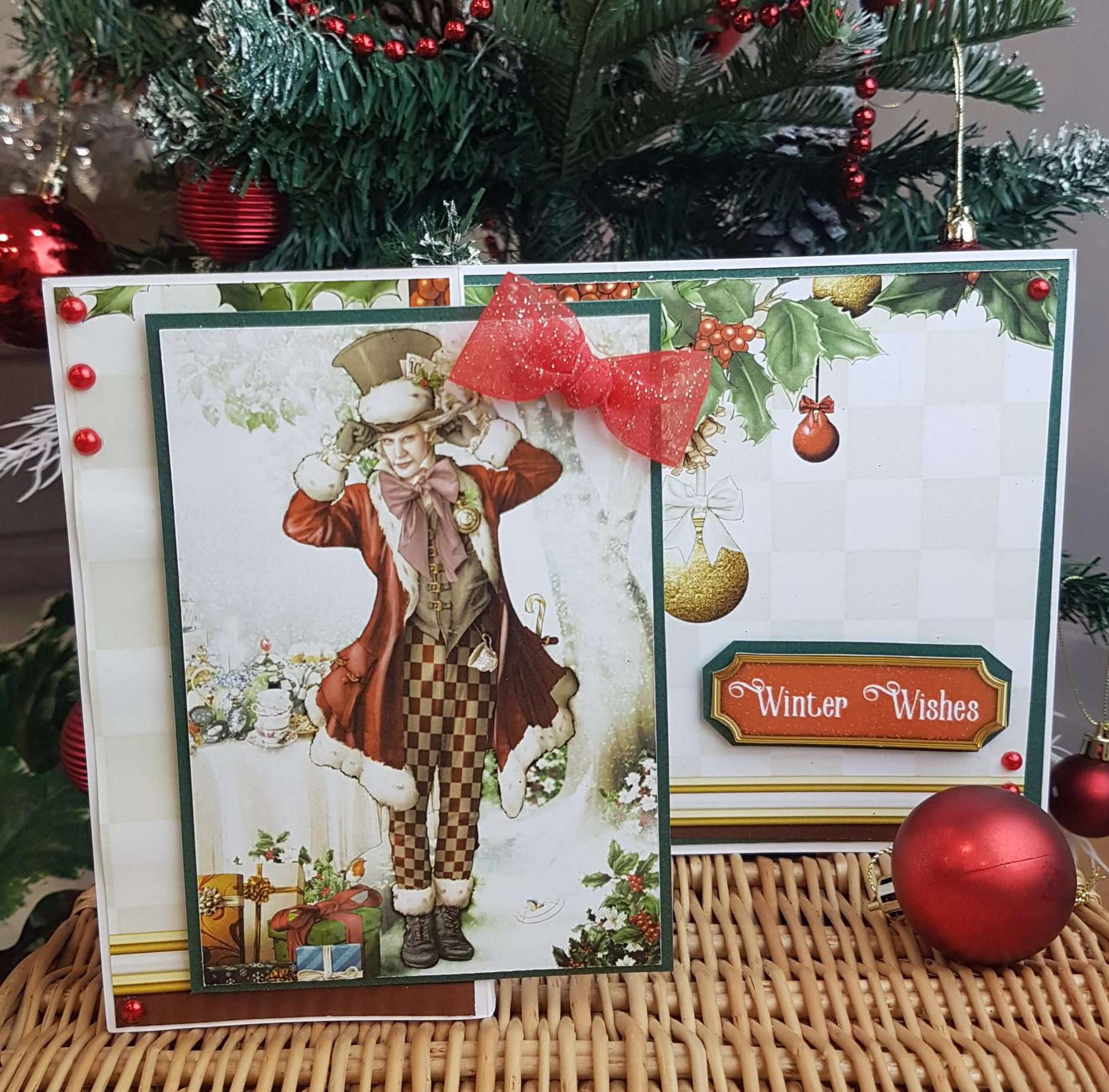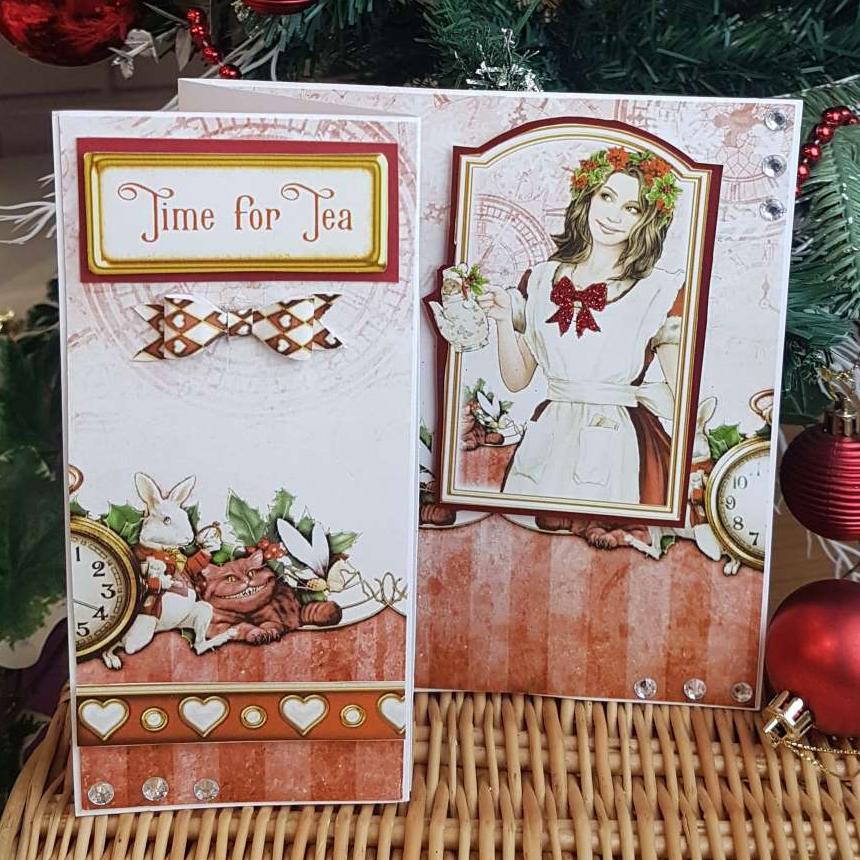 Fantasy Collections
This easy to use Collection contains over 1400 different elements that you can print out over and over again. The Christmas in Wonderland collection contains:
Design sheets, decoupage, toppers, papers, scenes, inserts, envelopes, dimensional cards and much more!
This Collection also contains a verse writer option, which will enable you to input your own text and personalise your projects.
Minimum System Requirements: 
PC running Windows XP/Vista/Windows 7/8/10
Mac or Linux
Adobe Acrobat Reader 10