Create It Workshop 4 Friday 30th September 2022 - 2.15pm to 3:15pm
Create It Workshop 4 Friday 30th September 2022 - 2.15pm to 3:15pm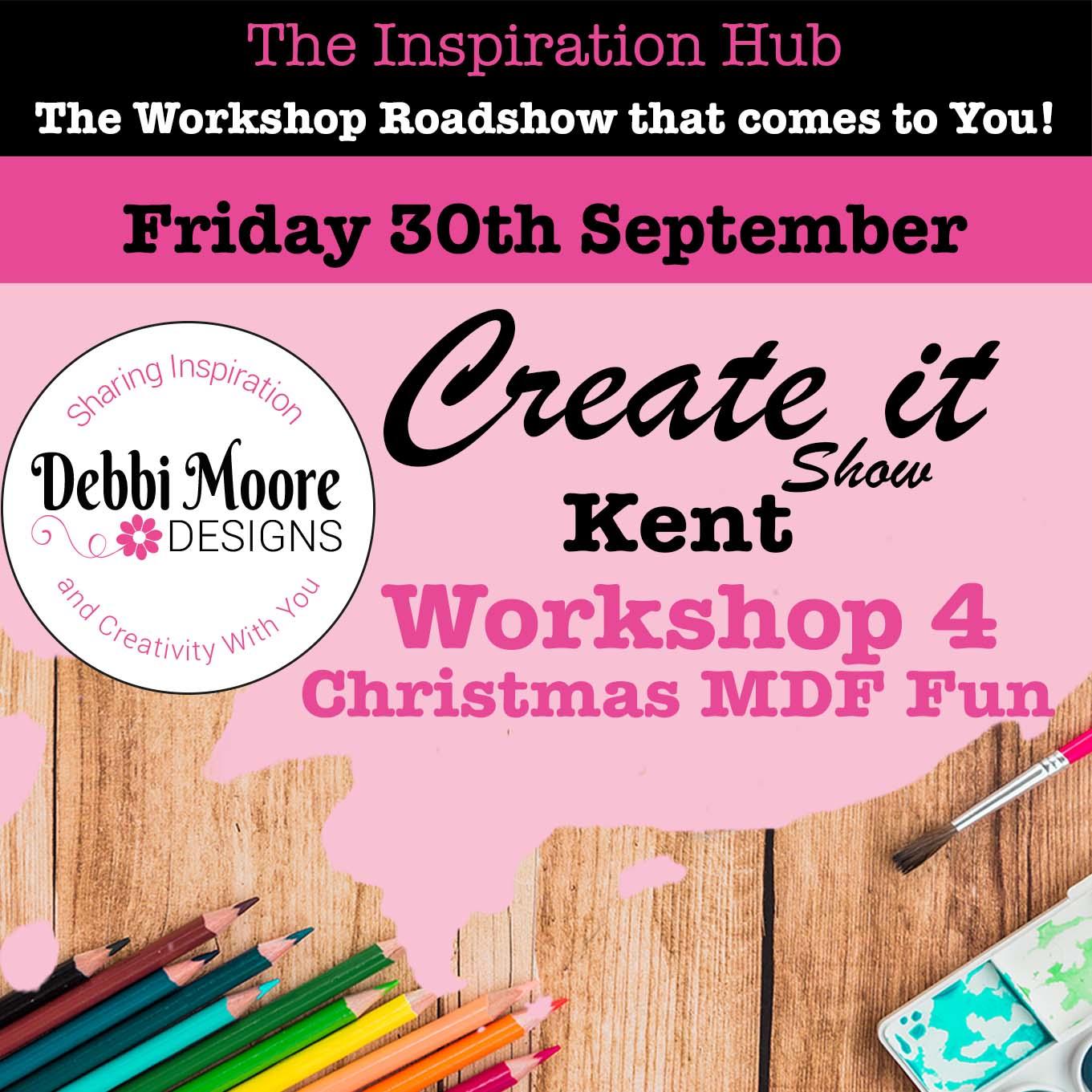 We are super excited to be bringing you our workshop event at the Create It Show in Detling, Kent.  
Come and join in the fun with this hour long workshop designed to showcase this lovely collection.
All materials and equipment is included, you will also receive a free gift worth over £10 with every workshop.
Join in the creativity and book your place today! Places are limited.
Time: 2.15pm to 3:15pm
Location:
Create It Show - Detling, Kent 
Availability:
Out Of Stock