Easi Acrylic Stamping Blocks - Extra Large
Easi Acrylic Stamping Blocks - Extra Large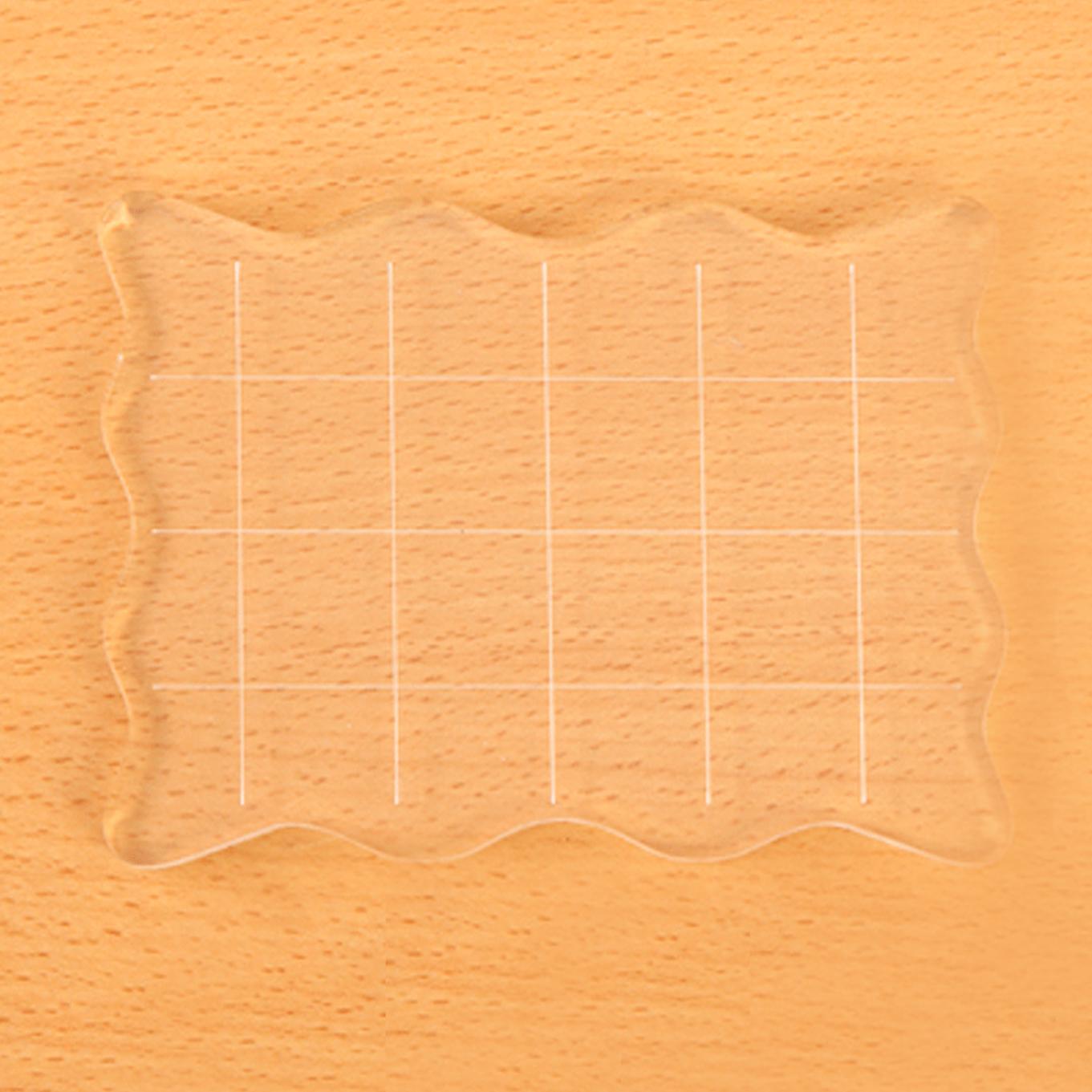 This extra large Easi Block is an essential companion for your clear stamp collection. Clear stamps will cling to the surface of the block and can easily be peeled away to be reused at a later date. 
Once the stamp is attached, you can ink it up and stamp in exactly the same way as you would with a wooden rubber stamp. Even better, the transparent blocks will let you see right through to the surface of the page for precise stamping. 
This block is designed to hold most larger sized and shaped clear stamps (including the Mermaid Dreams), but please check before purchasing that your stamps will fit within the dimensions of the block.
Sizes: Extra Large = 16.5cm x 10cm
One acrylic stamping block
For mounting and using clear stamps
Includes precision stamping grid
Wash in warm soapy water and dry for reuse