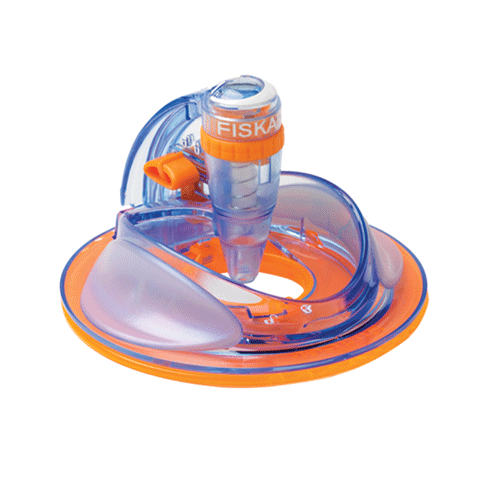 Fiskars® ShapeCutter™ enables to comfortably cut accurate shapes.
Can be used with a ShapeTemplates™ or freehand (removable ornage plate with locking and release system).
Designed with an ergonomic shape & Softgrip® material for ultimate grip & comfort.
Pivoting arm to enable easy blade changing.
Blade depth adjustment according to material thickness. To be used with a Fiskars® ShapeCutter™ mat to protect the working surface and prolong the blade life.