UK Magazine Subscription starting ISSUE 63
UK Magazine Subscription starting ISSUE 63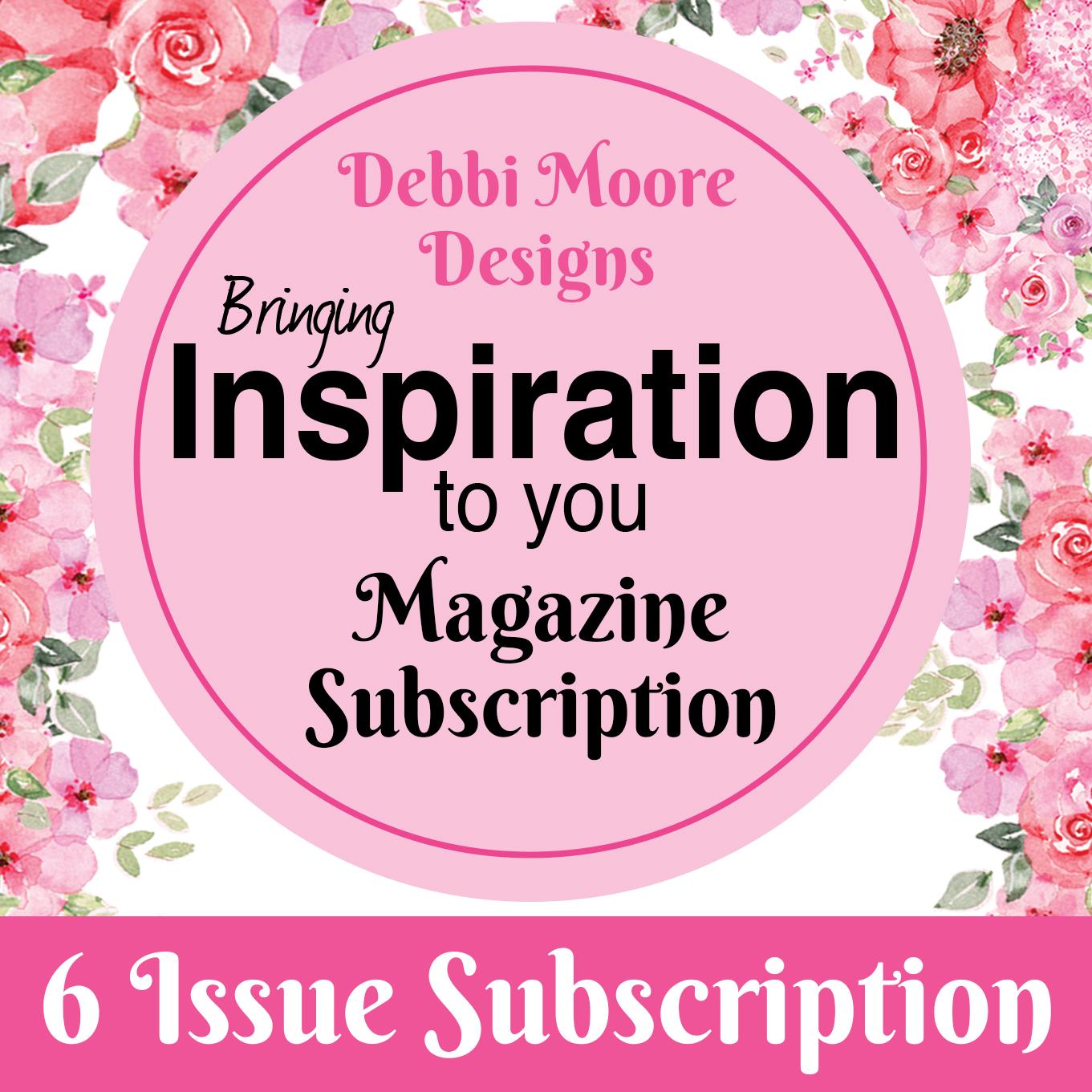 RECEIVE Over £269.82 worth of crafting products for only £49.99. 
Starting from Issue 63 you will receive 6 issues per subscription.  Each issue will include a selection of 40 pull out crafting sheets, a die set, a full crafting collection download, extra mini kit downloads and of course a magazine jam packed full of ideas and inspiration.
Minimum term for a subscription is 12 months (6 issues).  Annual payments will continued to be debited after the minimum subscription term.  Our Magazine subscriptions are on going, therefore, should you wish to cancel after the minimum term simply contact the subscription Team in writing. 
Bringing Inspiration To You Issue 63 not only comes with a Selection of 40 beautiful craft papers and a full free craft collection Download but you will also receive an exclusive craft stencil!
Bringing Inspiration To You Issue 63 includes:
- A Selection of 40 Free Beautiful Pull Out Craft Papers.
- A Full Free Craft Collection Digital Download
- A Free Exclusive Stencil
- Free Readers Downloads
- Competitions
- Inspirational Project Ideas and More