Journey to Wonderland Dimensional Digital Download kit
Journey to Wonderland Dimensional Digital Download kit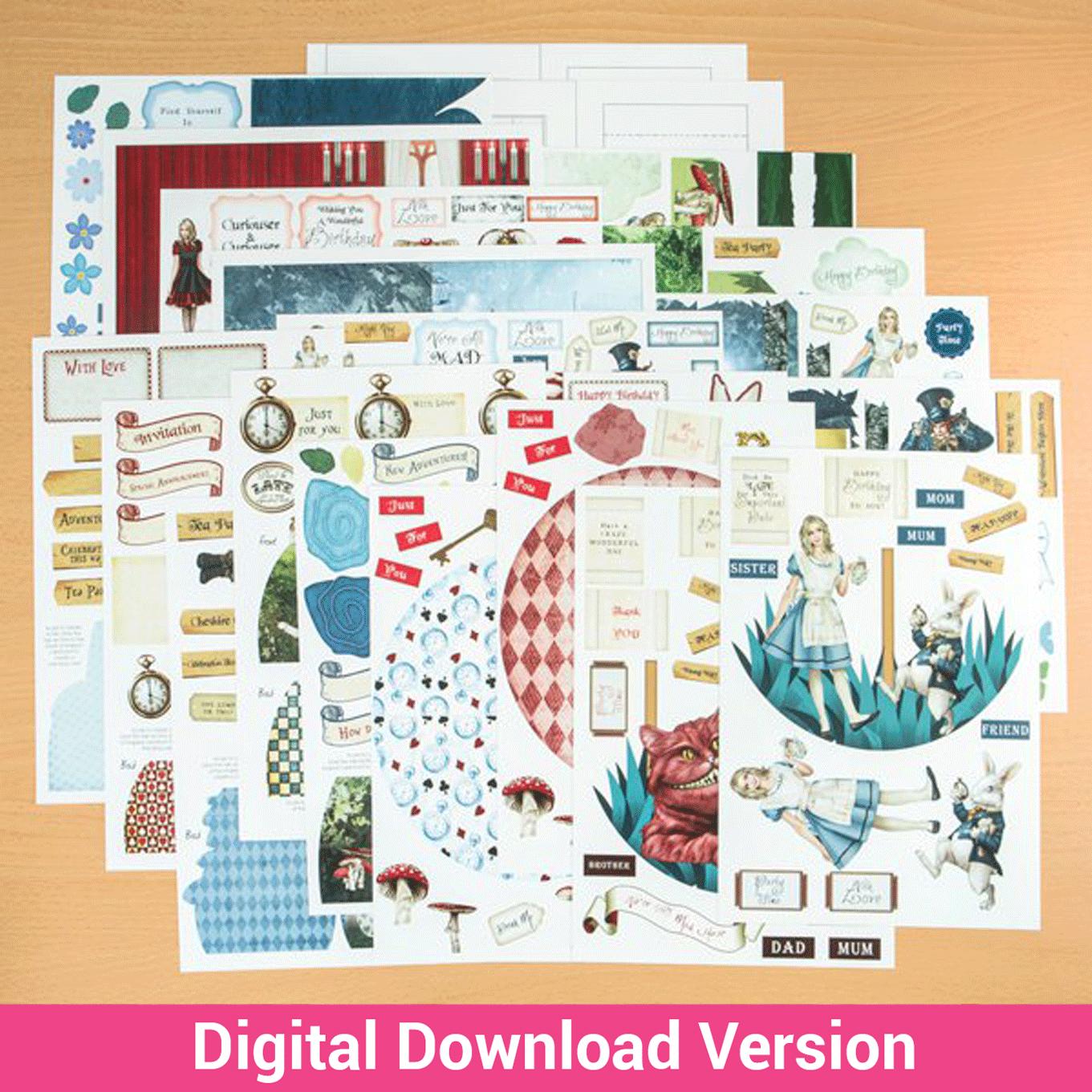 This fabulous Debbi Moore Journey to Wonderland Crafting Dimensional Kit includes 22 dimensional crafting sheets designed to create a minimum of 12 greetings cards with an Alice in Wonderland style! 
The joys of owning a kit like this is everything is pre-designed so you can get creating straight away. All you need to do is add your own touch of style with other embellishments.
This is a forever kit so once downloaded  you can enjoy creating these dimensional cards again and again!
All the elements are in matching colours so you know your finished pieces will coordinate for a professional look! 
Contents:
Debbi Moore Journey to Wonderland Crafting Dimensional Kit

22 dimensional crafting sheets –
Creates 12 dimensional cards
Code:
IWCK056-Download Kit