Lace Dreams Digital Download
Lace Dreams Digital Download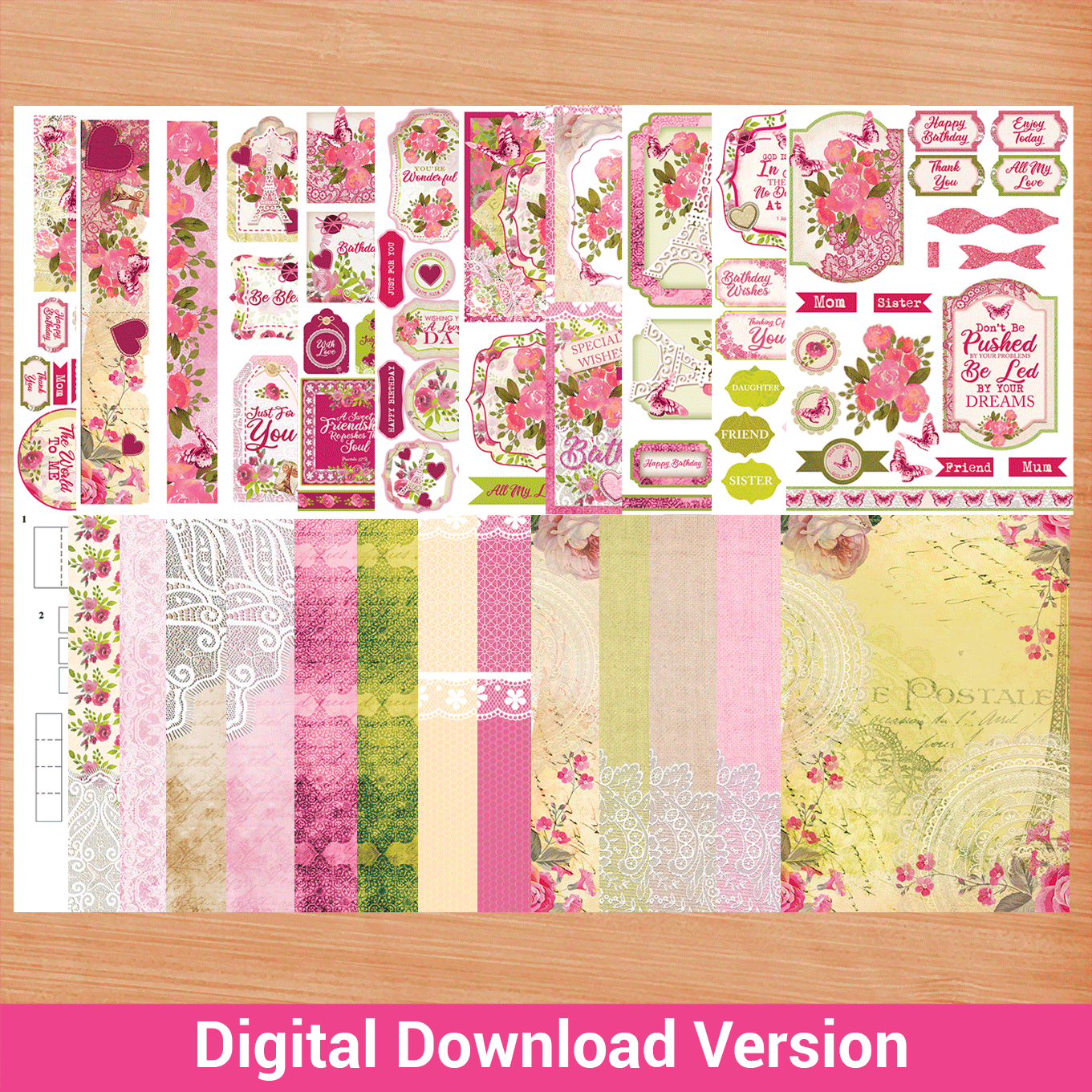 From Debbi Moore Designs, this Kit for Life Download contains 29 crafting sheets featuring beautiful lace-themed artwork and sentiments in Debbi's signature style. 
Use the code you recieved with your Card Making kit that gives you access to this free download containing the full papers and designs so you can print them off again and again, giving you papercraft materials for life!  
Use these sheets within your cards and papercrafts!
Code:
IWCK271_LaceDreams / TCB013 Download