Mermaids Papercrafting Collection/USB
Mermaids Papercrafting Collection/USB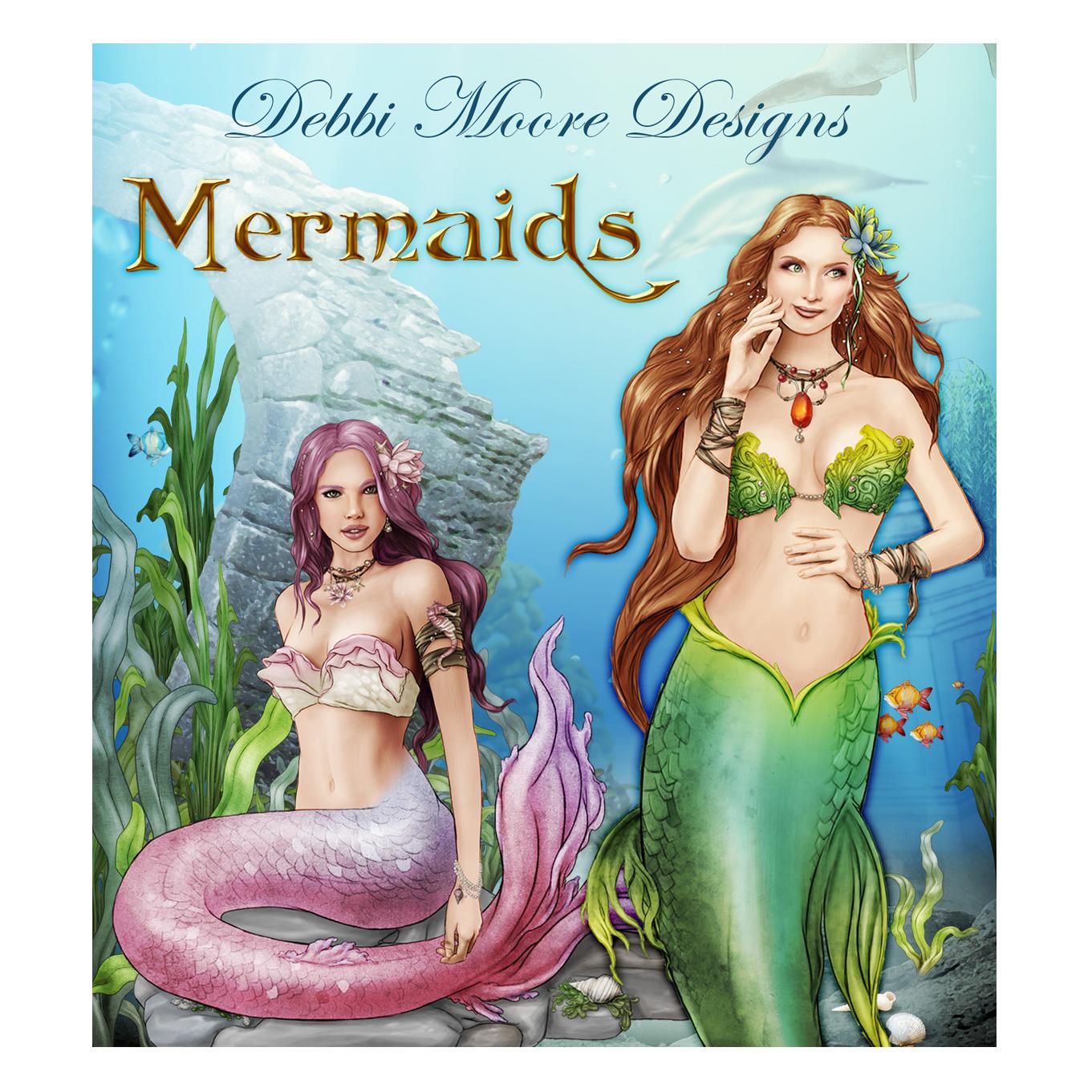 Fantasy Collections
This is available in both CD rom and USB key.
Create stunning craft projects with the beautiful new Mermaids papercrafting collection,  this collection contains over 1600 printable elements.
From design sheets and decoupage to beautiful papers, tags and much more this is a great addition for any crafter who loves the fantasy range!
Design Sheets: 24 sheets (288 elements)
Papers: 54 sheets (54 elements)
Scenes: 9 sheets (9 elements)
Decoupage: 18 sheets (72 elements)
Character Sheets: 7 sheets (18 elements)
Toppers: 4 sheets (20 elements)
Digi Stamps: 3 Sheets (3 elements)
Sentiments: 12 sheets (336 elements)
Embellishments: 24 sheets (308 elements)
Envelopes: 16/16/16 (48 elements)
Inserts: 16/16/16 (48 elements)
Card Fronts A6: 8 sheets (80 elements)
Card Fronts A5: 16 sheets (160 elements)
Card Fronts Square: 8 sheets (64 elements)
Dimensional: Scene Cards 4 sheets (30 elements)
Dimensional: Side Scene 10 sheets (75 elements)
Dimensional: Squeeze Card 4 sheets (51 elements)
Total: 1664
Minimum System Requirements for Collection:
PC running Windows XP/Vista/Windows 7/8/10/11
Mac or Linux
Adobe Acrobat Reader 10
This collection is available in all formats.  Choose below if you would like CD or USB,