Print Magic - Twinkle Star
Print Magic - Twinkle Star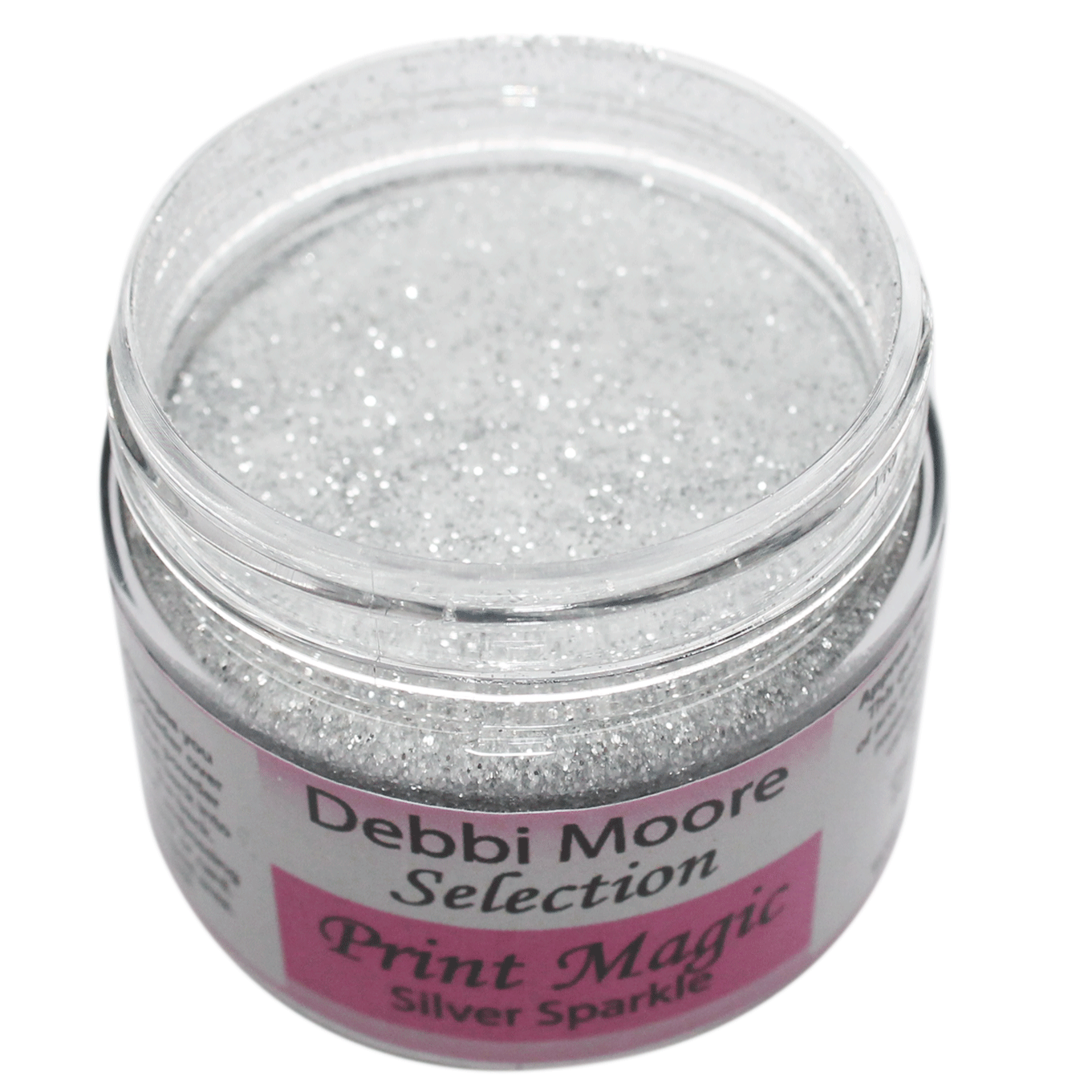 This item includes one print magic pot.
Print Magic can be used in 2 different ways:
1) Embossing inked printed areas:
To use ultra fine powder on printed images you need glossy or coated paper. Sprinkle powder over the page as soon as it has been printed and the powder will stick where the ink is wet. Tip unused back into pot. Melt the powder from the back.
2) Glitterfy an image or part image
Using either a clear embossing ink or pen, ink the required areas.  Sprinkle the powder over the area, and tip any excess off (remember do not TAP, or all the powder will come off),  When ready heat using a heat tool either from the back or front.
Availability:
Out Of Stock