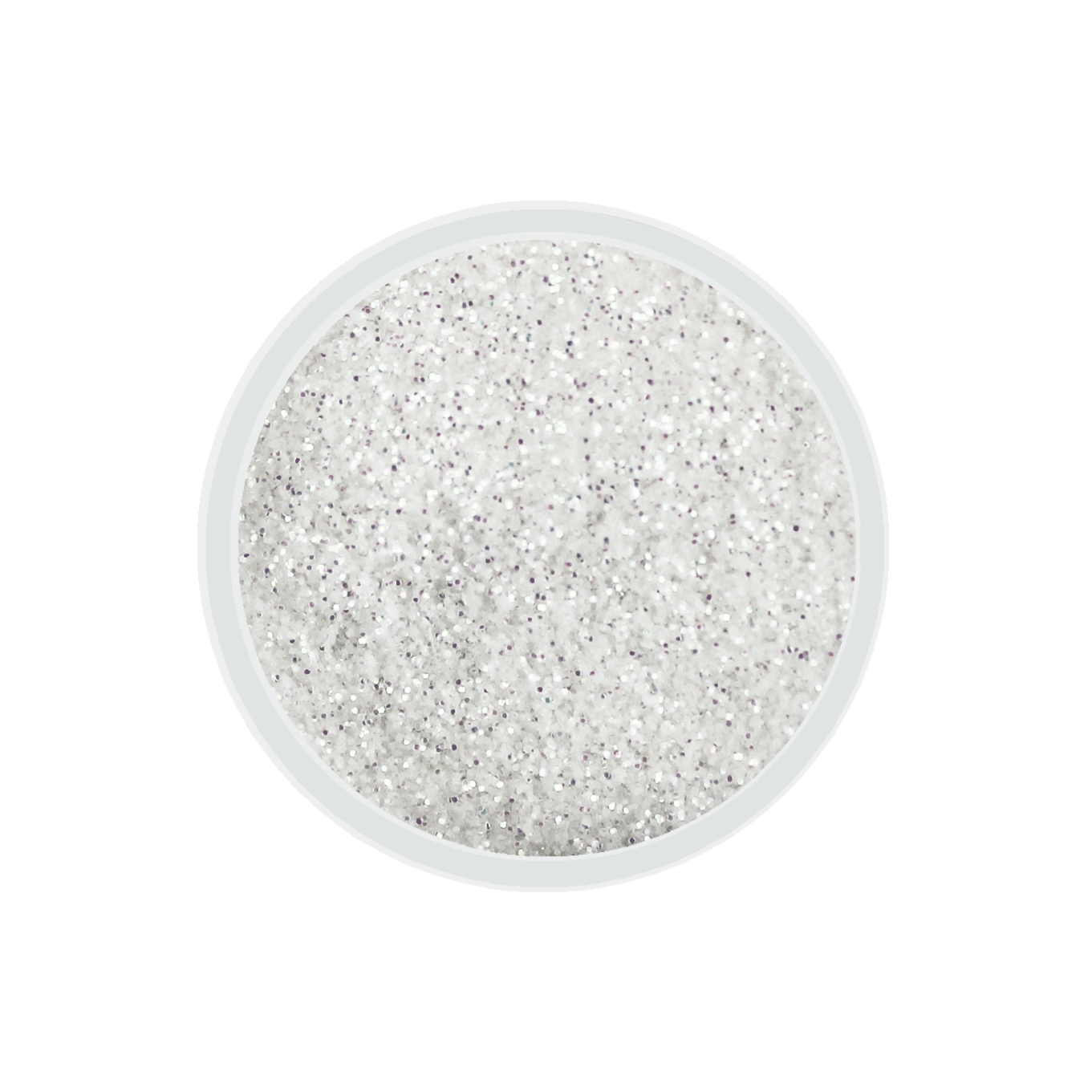 Our Stardust Glitter is our range of ultra fine glitters that can be used on both fabric and paper projects. The full colour spectrum has been designed to work with all colour ranges.
 This fabulous new range of glitter will add that magical touch to all of your projects and is ideal to give that finishing touch to all your cards and projects. 
The full range has been designed to work with any craft glue. For best detail results use a quickie glue pen. 
Approx weight (inc jar) 10g