Craft Supplies and Materials to Inspire
We sell an exciting range of craft materials for cardmaking, scrapbooking and more, offering elegant and traditional themes. The full ranges have been designed to offer inspiration to both the beginner and the advanced crafter. Designed for crafters by crafters.
Click here to start browsing our shop!
Featured Products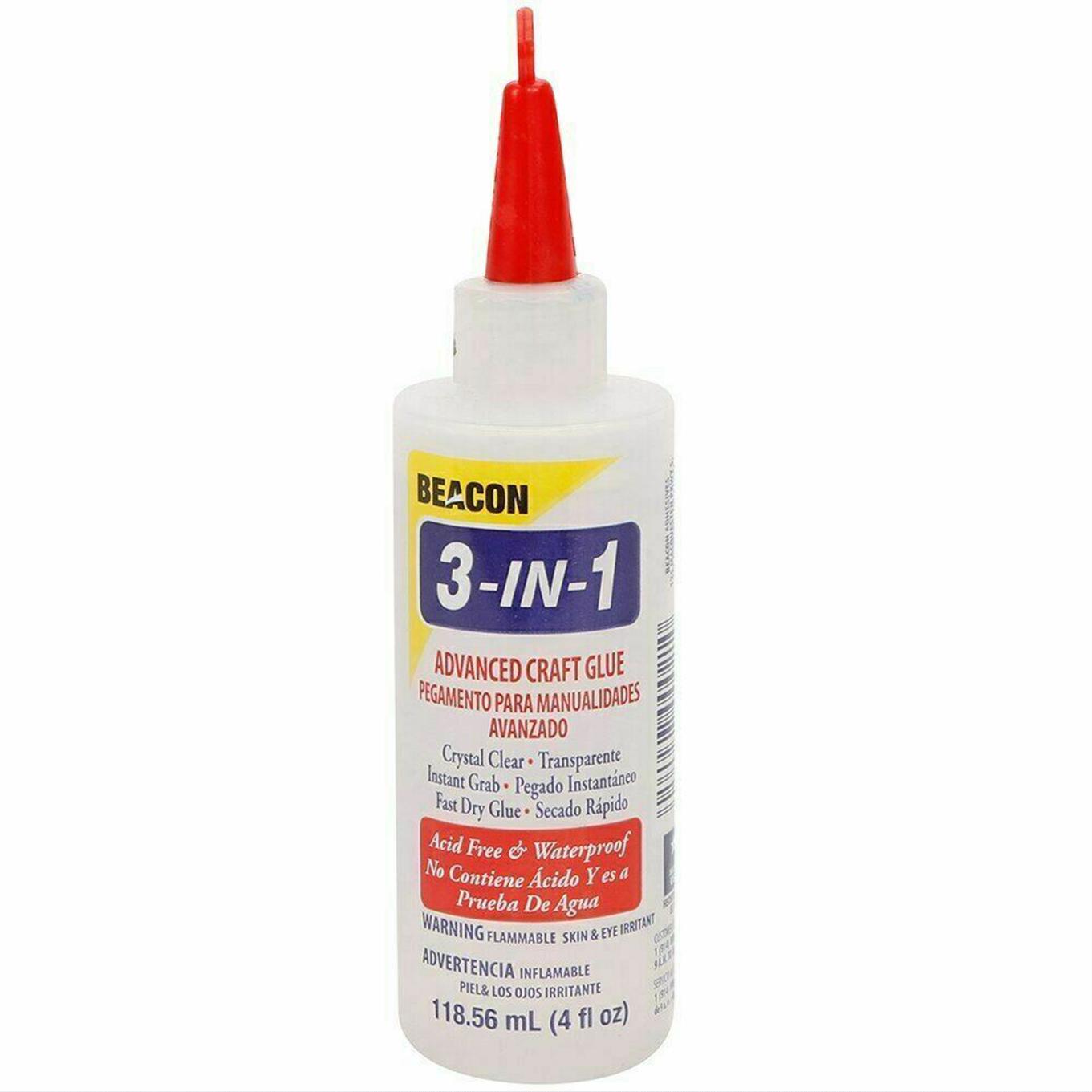 Get three great formulas in one bottle - crystal clear, instant grab and fast drying.This no-run formula is perfect for glueing wood, fabric, seashell...
View details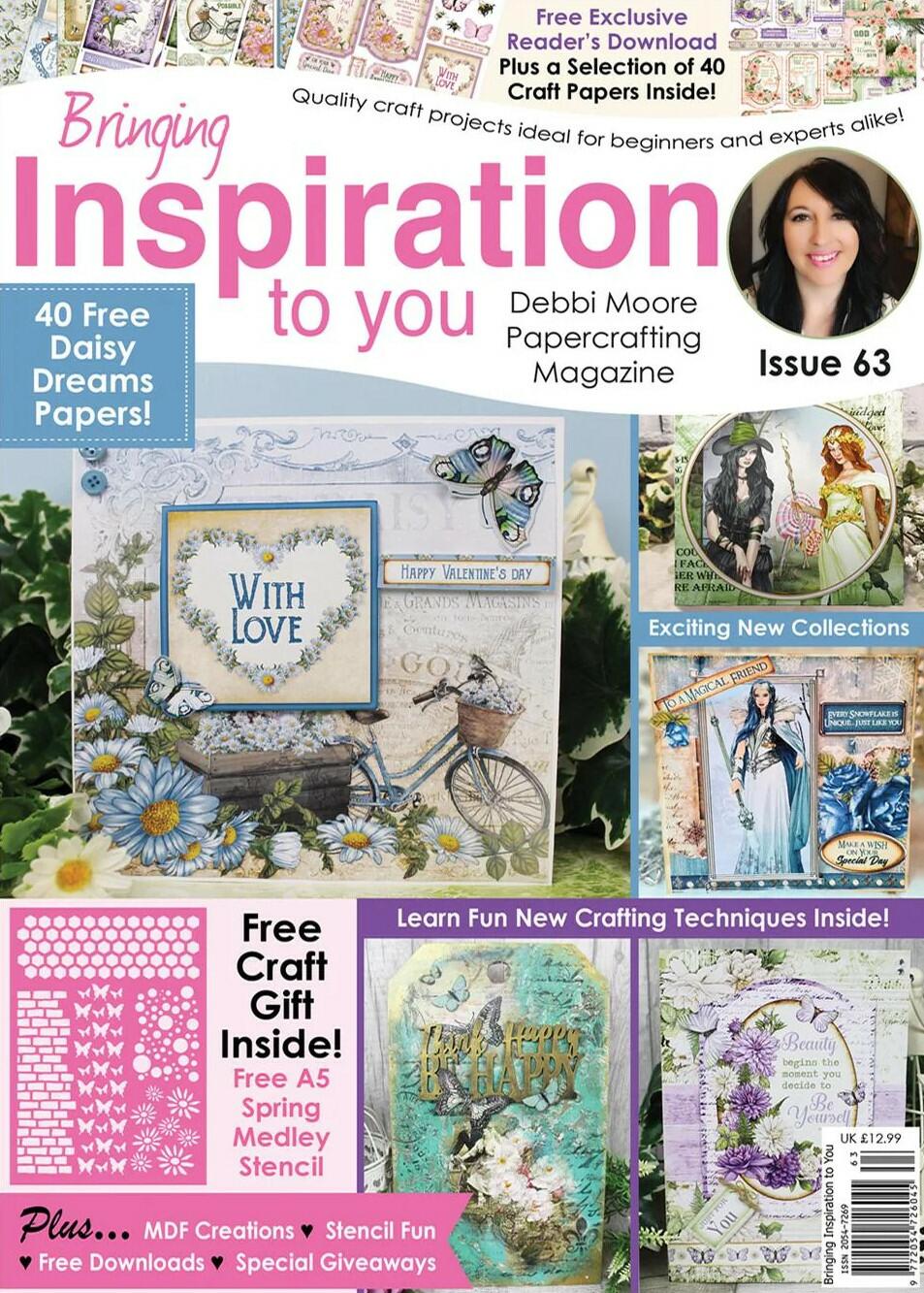 Receive over £40 worth of products Bringing Inspiration To You Issue 63 Magazine not only comes with a Selection of 40 beautiful Daisy Dreams craft pa...
View details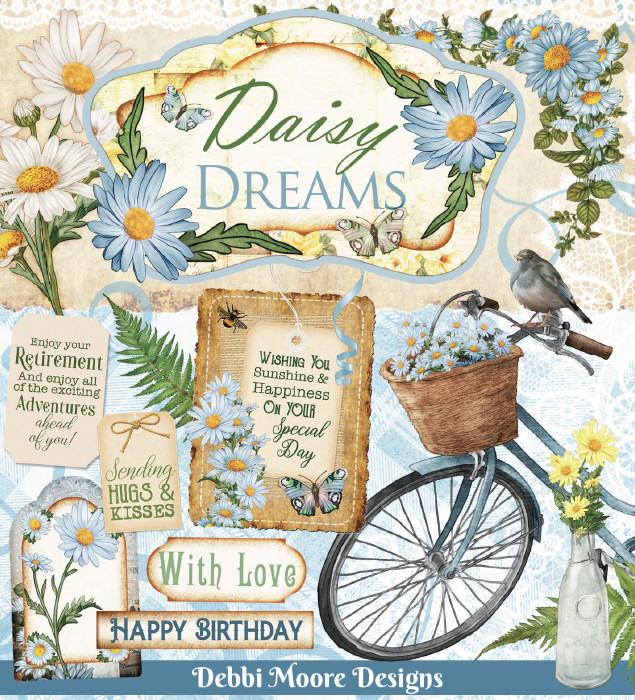 This easy to use collection contains over 2000 different elements that you can print out over and over again. The Collection contains: Design sheets, ...
View details