Bringing Inspiration to You Issue 9 Digital Download FB2331
Bringing Inspiration to You Issue 9 Digital Download FB2331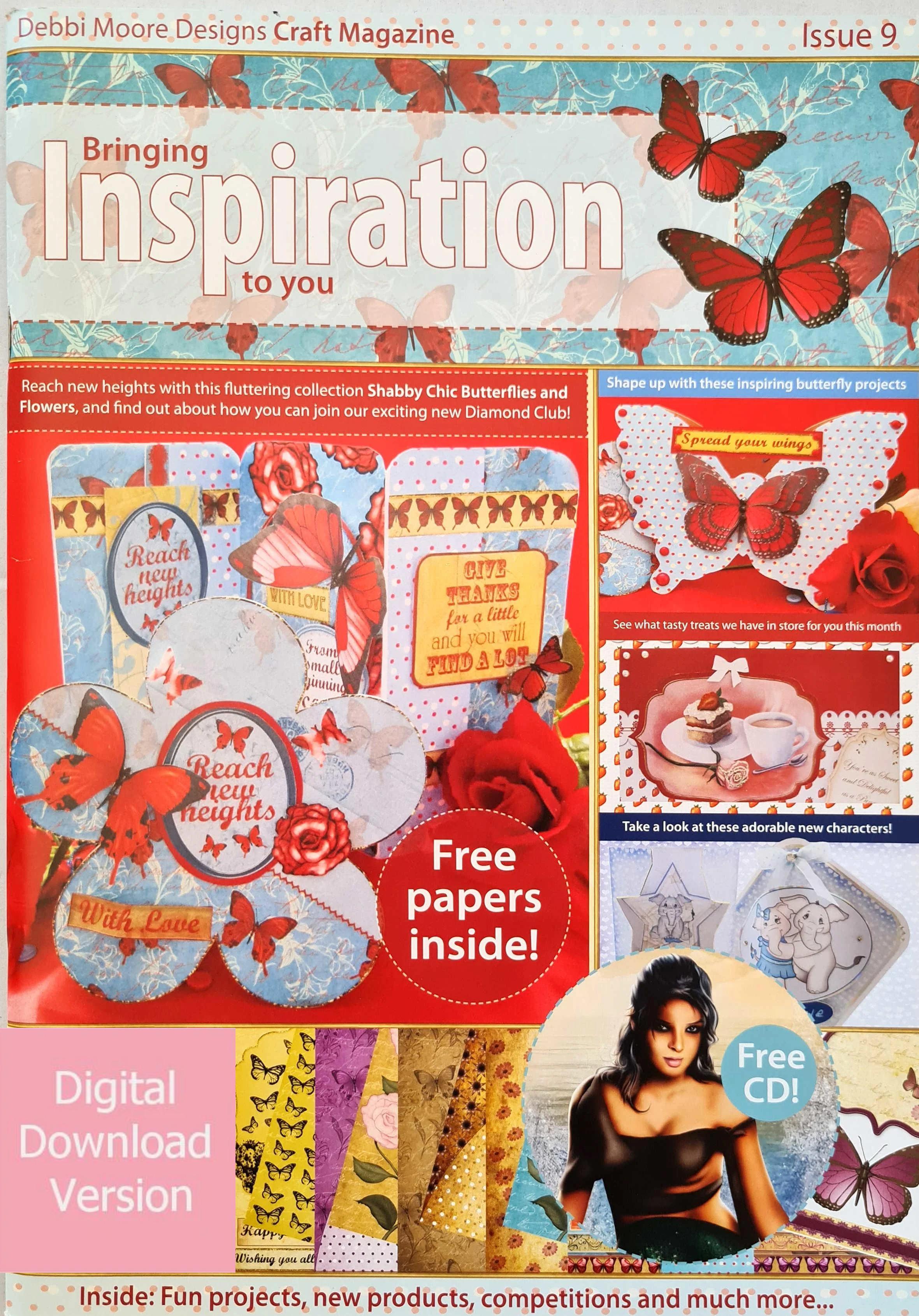 This issue not only comes with 20 fantastic butterfly themed craft papers but also a  full free craft collection download...
Bringing Inspiration To You Issue 9 includes: 20 free stunning pull out Butterfly craft papers
Plus A Full Free Under The Sea Craft Collection Download, Competitions, and Inspirational Project ideas.
PLEASE NOTE: this is a digital download only - . As this magazine originally was released in May 2012, most offers may will not be available including the subscription prices and some downloads.