Dimensional Fairies Crafting Kit download Kit FB2540
Dimensional Fairies Crafting Kit download Kit FB2540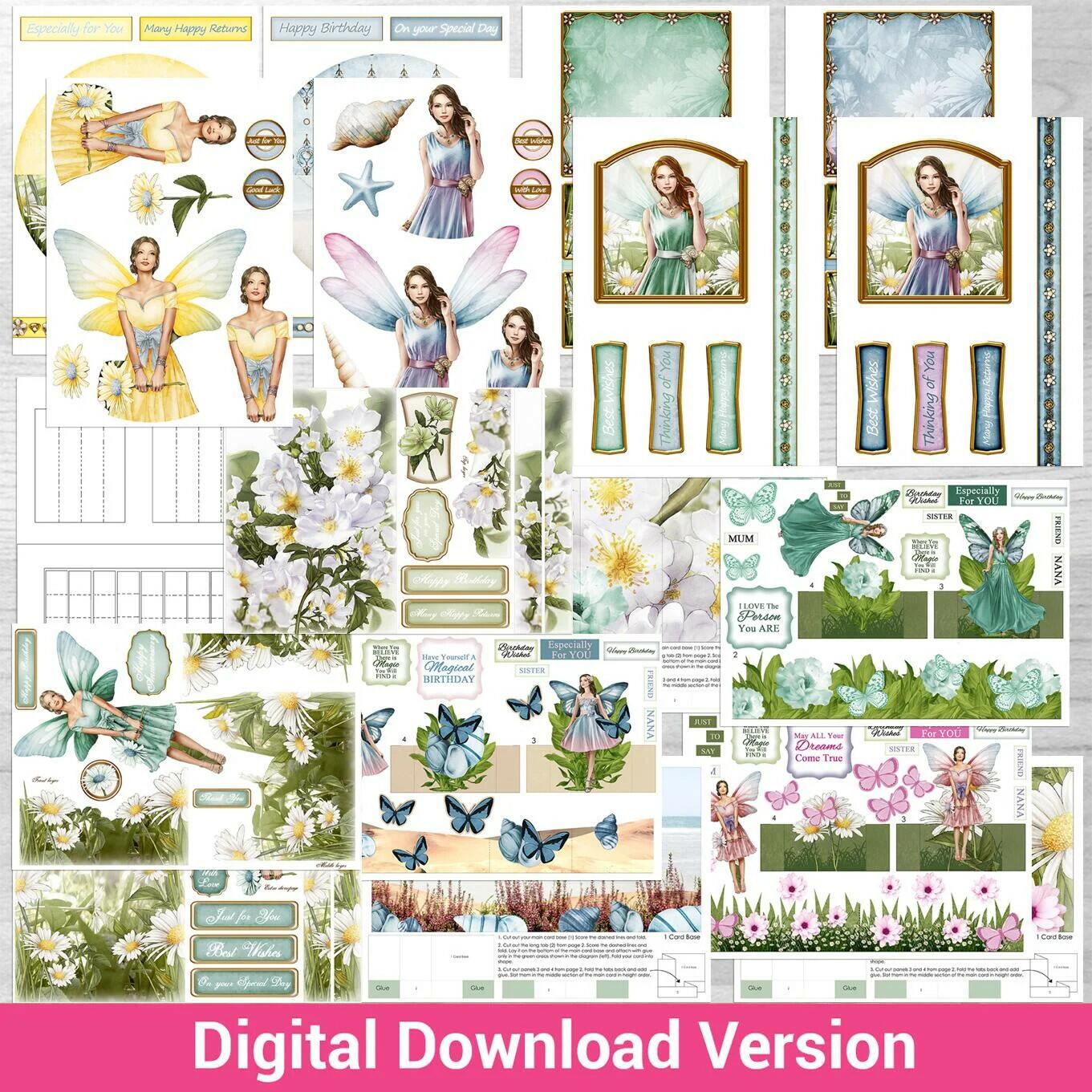 Create a gorgeous array of fairy inspired papercrafting projects with this Debbi Moore Dimensional Fairies Crafting Kit, including all the elements you need to make a minimum of 11 dimensional cards including side scene, easel, scene, rocker and slider cards!
This kit has been designed to work individually or in conjunction with other items, enabling you to add your own personal flare to your creative projects.
All the elements included within this kit are pre-designed enabling you to create cards straight away, what's more, any level of crafter can get involved and even add extra embellishments to further enhance your creations.
Contents:
Debbi Moore Dimensional Fairies Crafting Kit

Creates 11 dimensional cards

Side scene Cards
Easel Cards
Scene cards
Rocker Cards
Slider cards